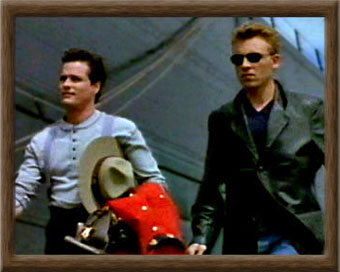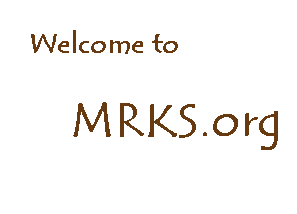 Some of the sites you'll find here:
Ardent

Beth H (BethBethBeth)

Bone

Chez Crysothemis

Gearbox

Journey

Kalena

Kat Allison

Kellie Matthews

Chez LaT

Meghan Black

Mia

Starfish

Viridian5


MRKS Online Affiliates
MRKS.org has become an Amazon.com Associate. By using the link below,
3% to 5% of your purchase will be donated to MRKS.
We've added Amazon.ca to our Associate options for our Canadian friends.
If you prefer to support an independent bookstore (go, Denise!), we have also teamed up with Powells.com, which will donate up to 10% on purchases made through this link.
This page and its graphics were donated by the incomparable Crysothemis.
Thanks, Crys!





Problems with the web site? Email the webmeister.

This site is hosted by Slashcity.com, and we're pathetically grateful to them.
Thanks, ZR and Robin!